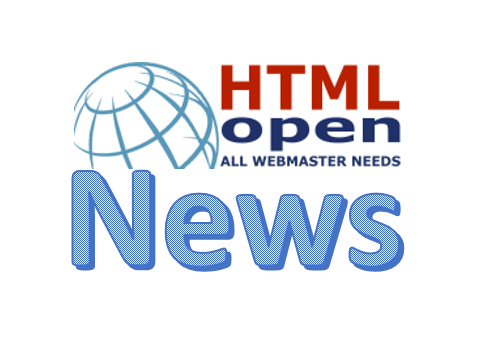 Wien (25.08.2021) –
Je ansprechender und übersichtlicher Produkte am POS (Point of Sale) präsentiert werden, desto mehr Kunden fühlen sich davon angesprochen. Das weiß natürlich auch Walter Pindur von Pindur GmbH und hat sich den Verkaufshilfen am POS verschrieben. Zu seinem Portfolio zählen sämtliche Arten von Aufstellern, wie Figurenaufsteller, Bodendisplays, Pultdisplays, Faltschachteln, unterschiedlichste Präsentationsboxen oder Verpackungen, sowie Adventkalender, alles nach Kundenwunsch individuell gestaltet. Zusätzlich produziert Pindur Ringordner und Präsentationsmappen sowie Musterkollektionen.
Displays und Aufsteller bringen Produkte am Point of Sale verkaufswirksam zur Geltung und überzeugen durch Kreativität.
Ob Papier, Karton, Pappe oder Wellpappe – Pindur erschafft damit Kreationen, die Produkte wirksam zur Geltung bringen und überzeugen. "Kein Kundenwunsch ist zu kreativ oder zu bizarr. Wir nehmen jede Herausforderung mit sportlichem Elan und Begeisterung in Angriff", sagt der erfahrene Unternehmer.
Pindur ist ebenfalls spezialisiert auf perfekt designte, nach individuellen Wünschen verarbeitete Musterkollektionen für Bodenbeläge, wie z.B. Teppichböden oder Parkettböden. Egal um welche Produkte oder Materialien es sich dabei handelt, es wird alles wunschgemäß in Szene gesetzt.
Auch die Ordnung bei der Arbeit kommt nicht zu kurz. Ansprechend designte Ringordner und Mappen, sauber verarbeitet, geben jedem Büro und Verkaufsraum den letzten Schliff und das "gewisse Etwas".
Bereits 1911 gründete Johann Ignaz Pindur, der Urgroßvater von Mag. Ing. Walter Pindur, ein Unternehmen, das sich durch Kreativität, Einzigartigkeit, schnelle Lieferung und Individualität auszeichnete. Wer bereits so lange am Markt ist, kann auch auf eine stattliche Anzahl zufriedener und namhafter Kunden in allen Branchen und Unternehmensgrößen zurückblicken. Dies ist nicht zuletzt auf die persönliche Betreuung durch Walter Pindur, exzellente Qualität, rasche Lieferzeit und perfekte Ideenumsetzung zurückzuführen.
Der erste Eindruck bekommt keine zweite Chance. "Fordern Sie uns heraus, wir finden die ideale Lösung!" ist das Motto des Unternehmens und wird tagtäglich gelebt.
Website:
http://www.pindur.at
Infolinks:
http://www.pindur.at/pindur/displays-aufsteller-ueberblick
http://www.pindur.at/pindur/ringordner-mappen-ueberblick
http://www.pindur.at/pindur/musterkollektionen-ueberblick
Walter Pindur GmbH,
Walter Pindur